One professional chef passionate of cooking and good food
We come from different experiences and we want to fuse new ideas and projects for reaching the same aim: convey our enthusasms about cooking and respect our local traditional ingredients. We love to cuddle your palate!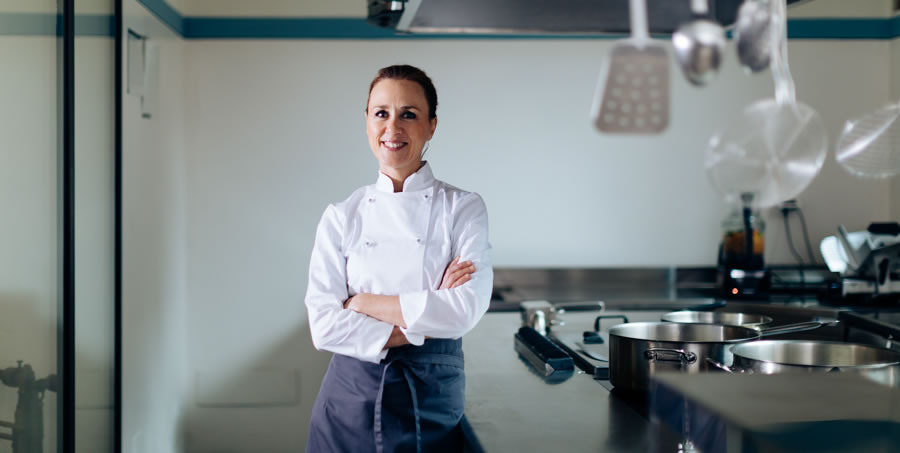 Laura
THE BOSS
Traditional, family recipes are cleverly combined with fantasy, keeping an eye on the mediterranean diet.
Are you ready to follow us in this amazing experience?
After years of personal experience we decided to share our passion with anyone who wants to be transported to the wonderful world of the Tuscan tradition of good food and good wine. With us you can learn how to cook tuscan food, enjoy a meal, taste local products,  tasting tuscan wines, all with our professional guidance-experiences custom made just for you!
Email
info@cookinginflorence.it
Where We Are
Via Ghibellina – Firenze, Italy
Stay tuned! Keep in touch