Services
Different experiences tailor made for you
With us you can learn: have a cooking lesson, enjoy a meal, taste local products, savor a wine tasting, all with our professional guidance–experiences custom made just for you!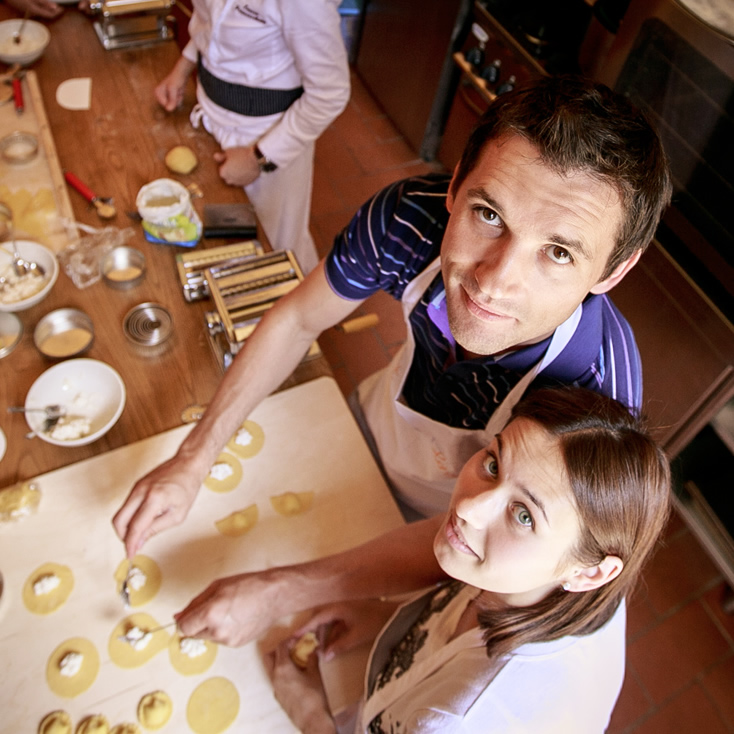 The class are hands-on , private and personalised.
You can choose in the list the one that fits you better.
gluten free class
work with chocolate
pastry section
pizza and leavened products
Italian classic recipes
tuscan traditional food
gourmet section
organic food class
vegetarian \vegan class
evo oil course
wine class
pairing food and wine
wine tasting
We tailor on your needs a seasonal menu for small and big event , choosing the freshness ingredients .
We can provide all the necessary for giving you
the perfect day
( from the equipments to flower decorations,
beverage and any setting you want ).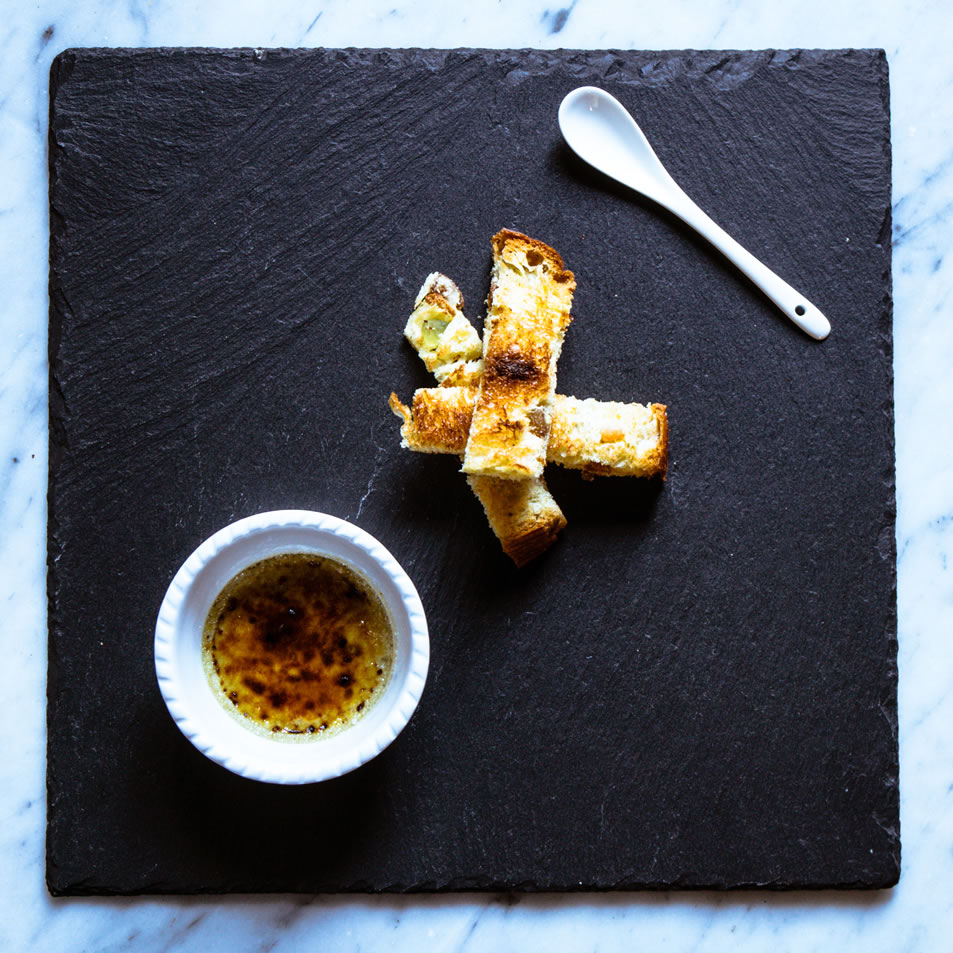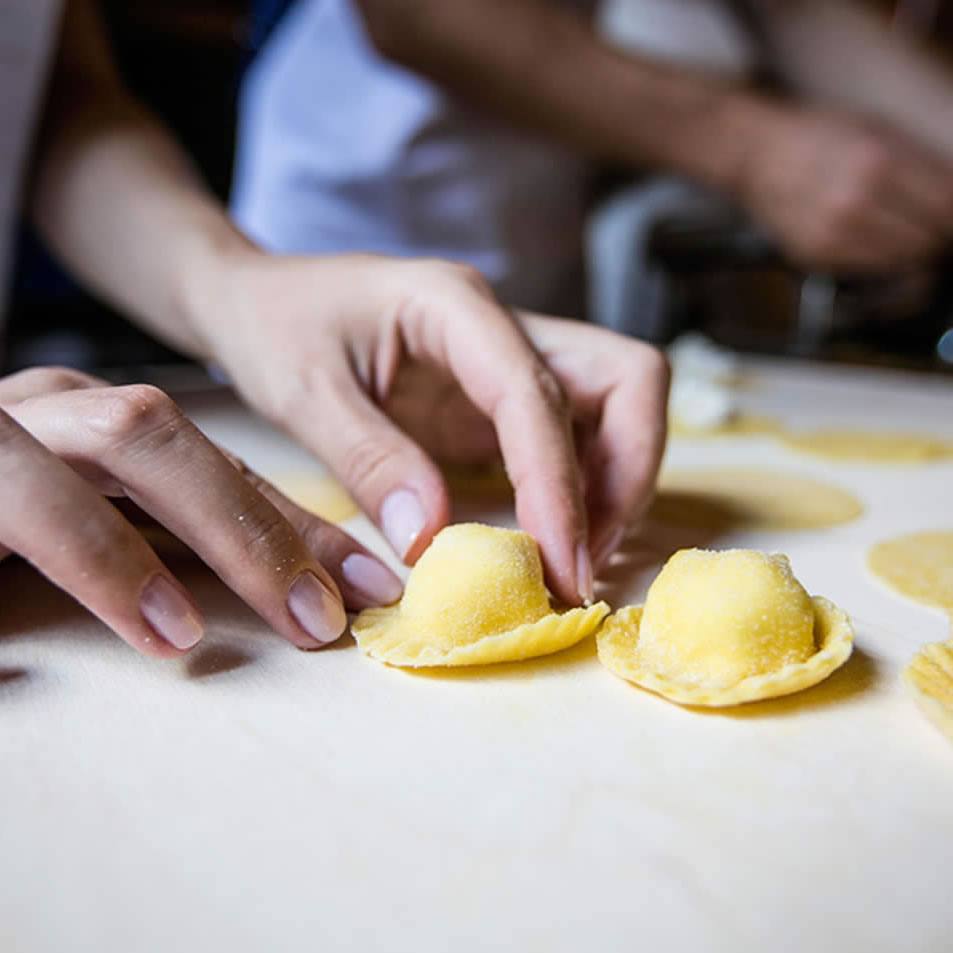 We will cook a meal for you and your guests, suggesting a choice of different seasonal menus,
or tailoring the menu you prefer.
We can provide a weekly chef service to your venue.

Visit Florence riding a sidecar!
Vintage Sidecar is an opportunity to see the beauties of Florence as the main monuments, Santa Maria Novella, Santa Croce, Piazzale Michelangelo, Duomo and so on .. feeling a sense of freedom and enjoying the fresh air on your face.
jeep safari in chianti
unforgatable experience driving in the country with our drivers on a jeep through the Chianti country side.
On the way you will have a special picnic in the wood.
Enjoy Tuscan roads on motorbike
Guided by our "chef on two wheeles" you will live a unique day travelling by motorbike on Tuscan's roads. unusual snacks on the way.
Wine tasting or olive oil tasting
in the region of wine and olive oil , Laura and Barbara, sommeliers and olive oil experts, will wait you in our Amazing location to taste 4 wines or 4 types of olive oil matched with delicious snacks.
Cheese tasting
Special day in the country, 30 minutes far from Florence : we will visit a cheese producer who makes great goat's cheeses. Followed by lunch.
Farms
Cooking class, wine tasting and lunch far from the noise and crowd of the city. Great experience if you want to relaxe
in the country with Amazing food and wine.
Truffle hunt
one day with our expert truffle hunter.
followed by lunch with truffle recipes and wine.
Boat
we offer the service of chef on board( spot or weekly)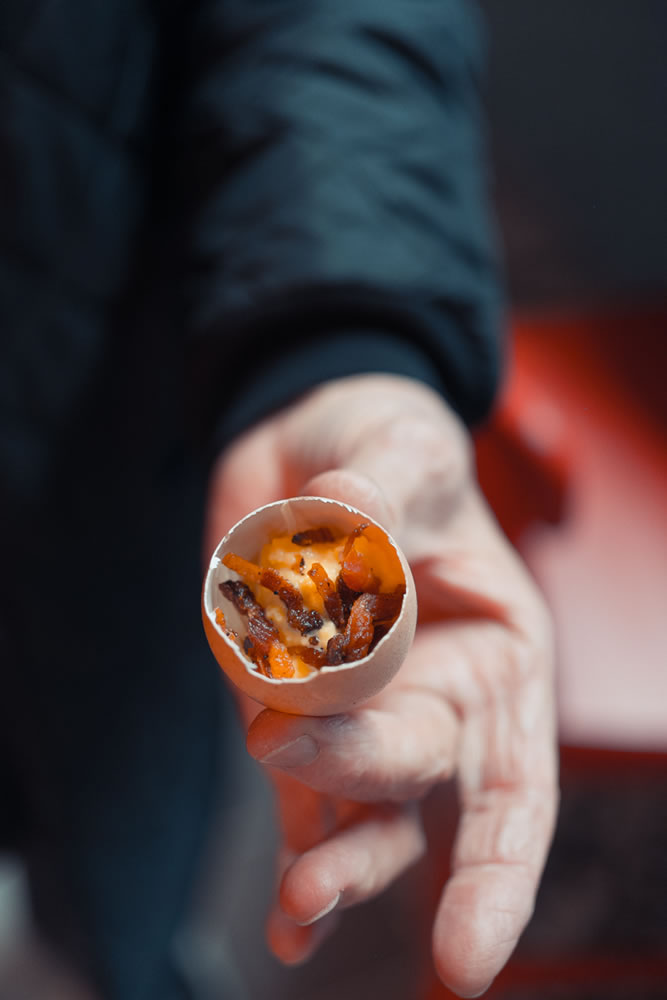 TECHNICAL ORGANIZATION BY:
Food Valley Travel & Leisure by Terre Emiliane S.r.l., with Registered Office in Parma at Borgo del Parmigianino, 19, Phone +39 0521 798515, Fax +39 0521 786631, VAT Registration Number 02250720345, with Authorisation from the Province of Parma no. 4488/2004 issued on 21 January 2004. Food Valley Travel & Leisure by Terre Emiliane S.r.l. is covered by civil and professional liability insurance no. 65/67116248 and multi-risk insurance no. 122/68001442 with the insurance company Unipol Assicurazioni.